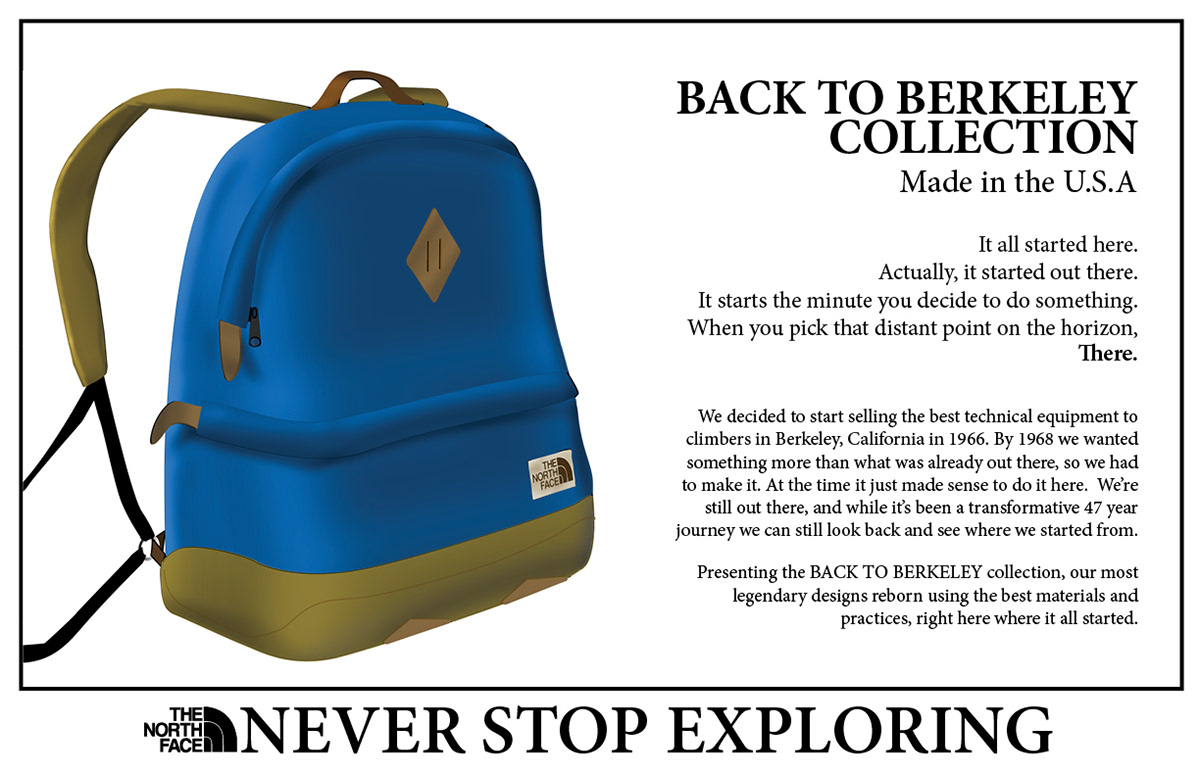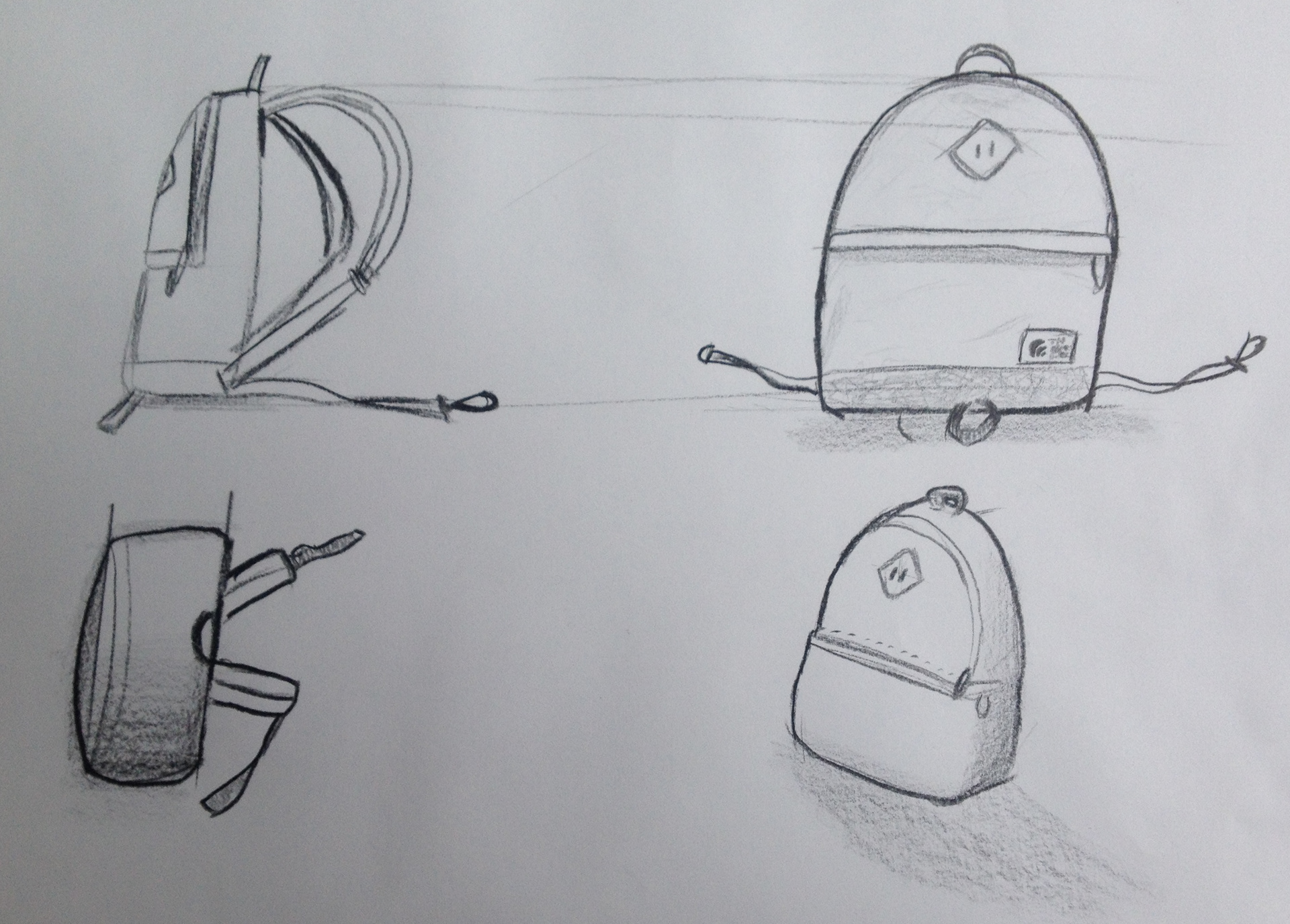 DEPD 1120: Computer Fundamentals Individual Project

This is the individual projects from my first semester Computer Fundamentals in Product Design at Kwantlen Polytechnic University. The three projects were based on a single product, starting from Illustrator and working through Photoshop and combining them into InDesign boards. This was the three slides in InDesign I handed in, which coincidentally shows the first two projects.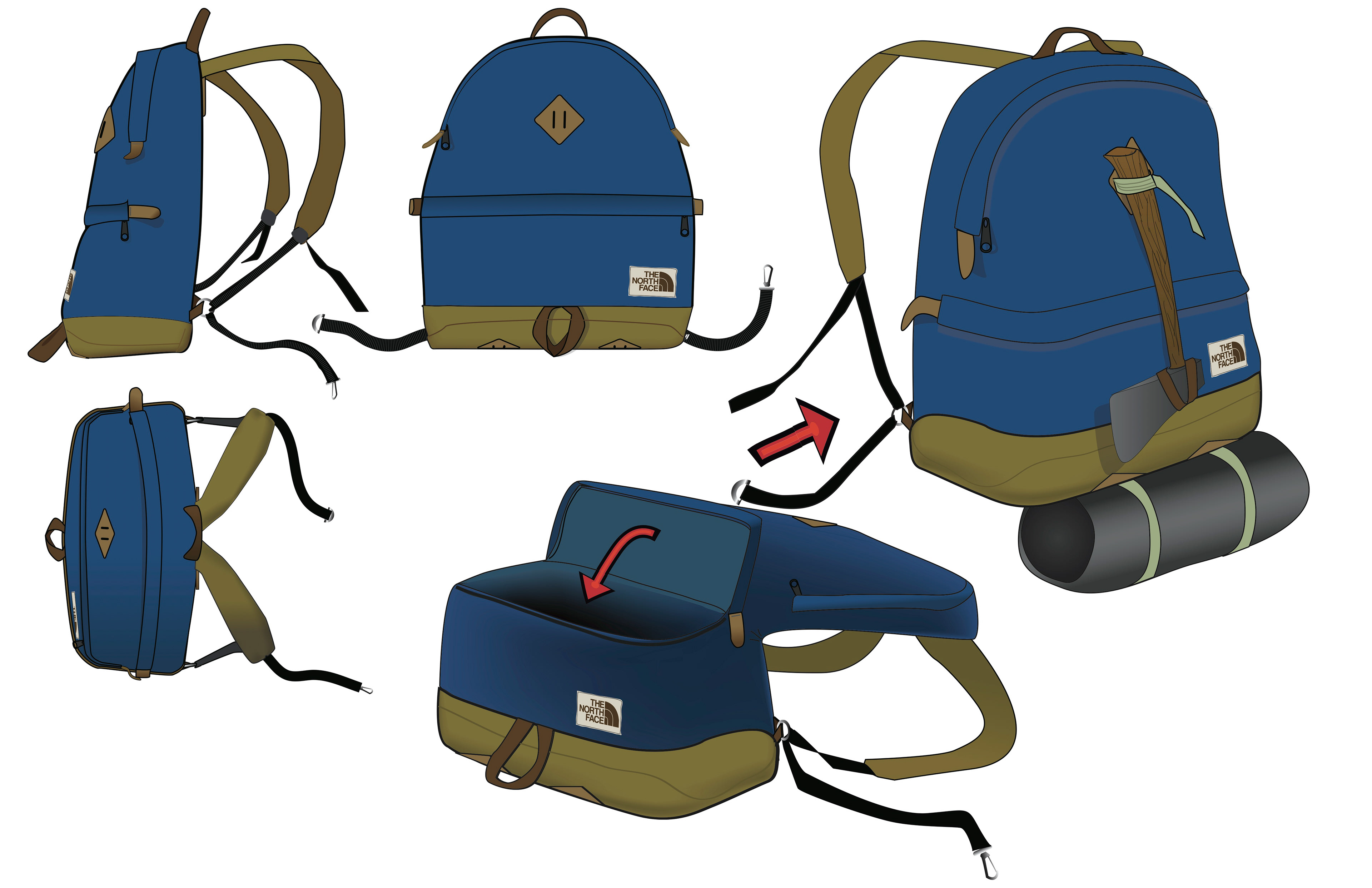 The initial illustrator project involved drawing a soft object from 5 views. I chose my beloved The North Face teardrop bag which belonged to my dad because it's a truly good piece of gear, solid as the day it was bought. We limited the renders to just illustrator where I learned about the Gradient Mesh.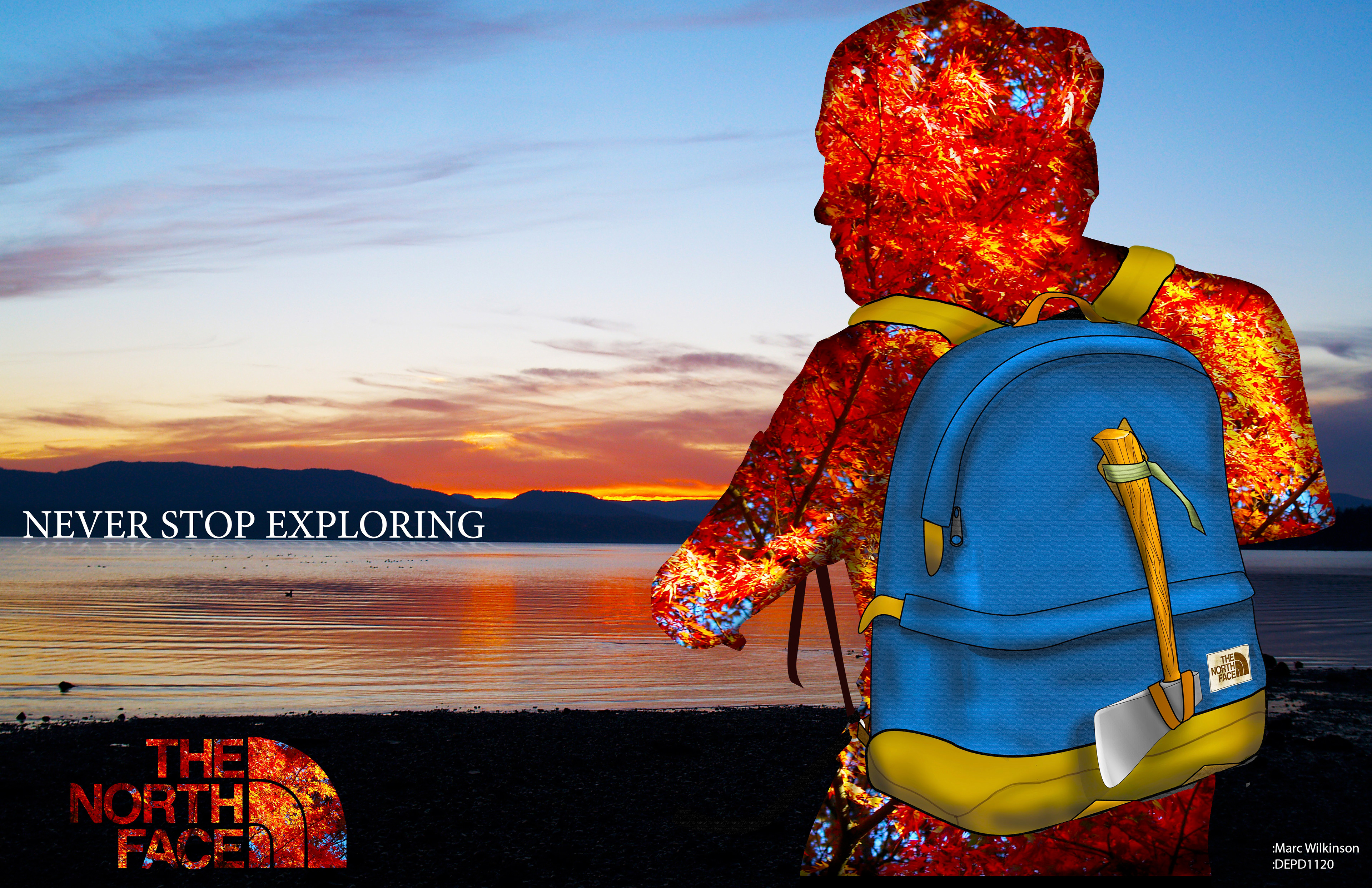 For the Photoshop component we had pretty loose guidelines that involved some masking and adjustment layers. The biggest challenge was collecting the source images, as output was 11x17 and my DSLR is almost as classic as the bag itself.