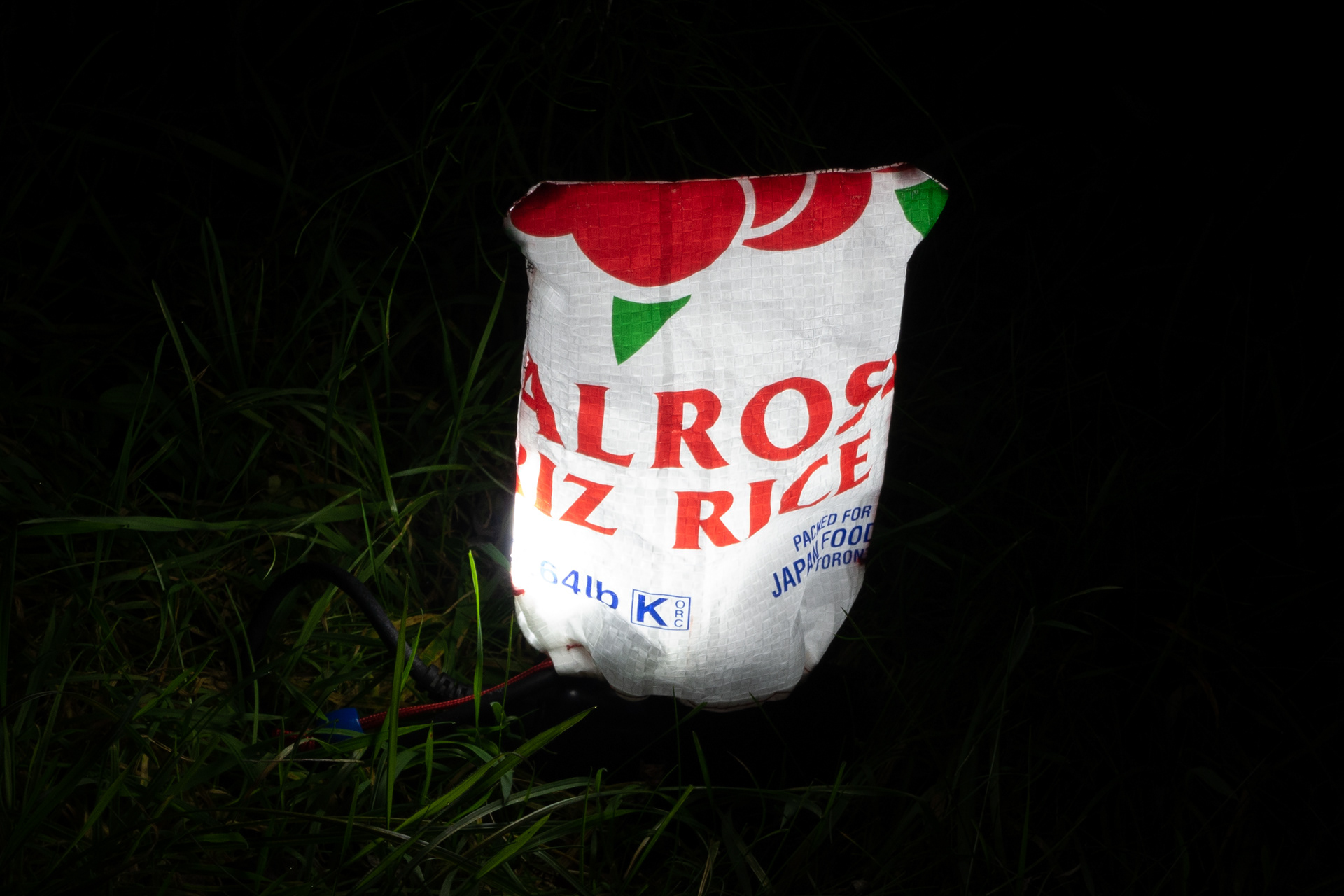 Learn To Make Do - Make Do with Les

Les Original makes light goods and technical oddities for extended travelers. It's a project I started in 2020 as an outlet to explore new product, systems and ways of working.
I made this lantern bag from a beautiful bag of Calrose rice after I finished eating it. It's a limited series of 3 bags that fit around headlamps, flashlights or bulbs to diffuse light in the camp.
LES ORIGINAL