A modular system for effective temporary bedding and shelters following a natural disaster. Improvised shelters using locally available resources.  With restraint and a focus on the problem at hand, we landed on an ultra-attainable concept free of frivolous, design-blog-esque features.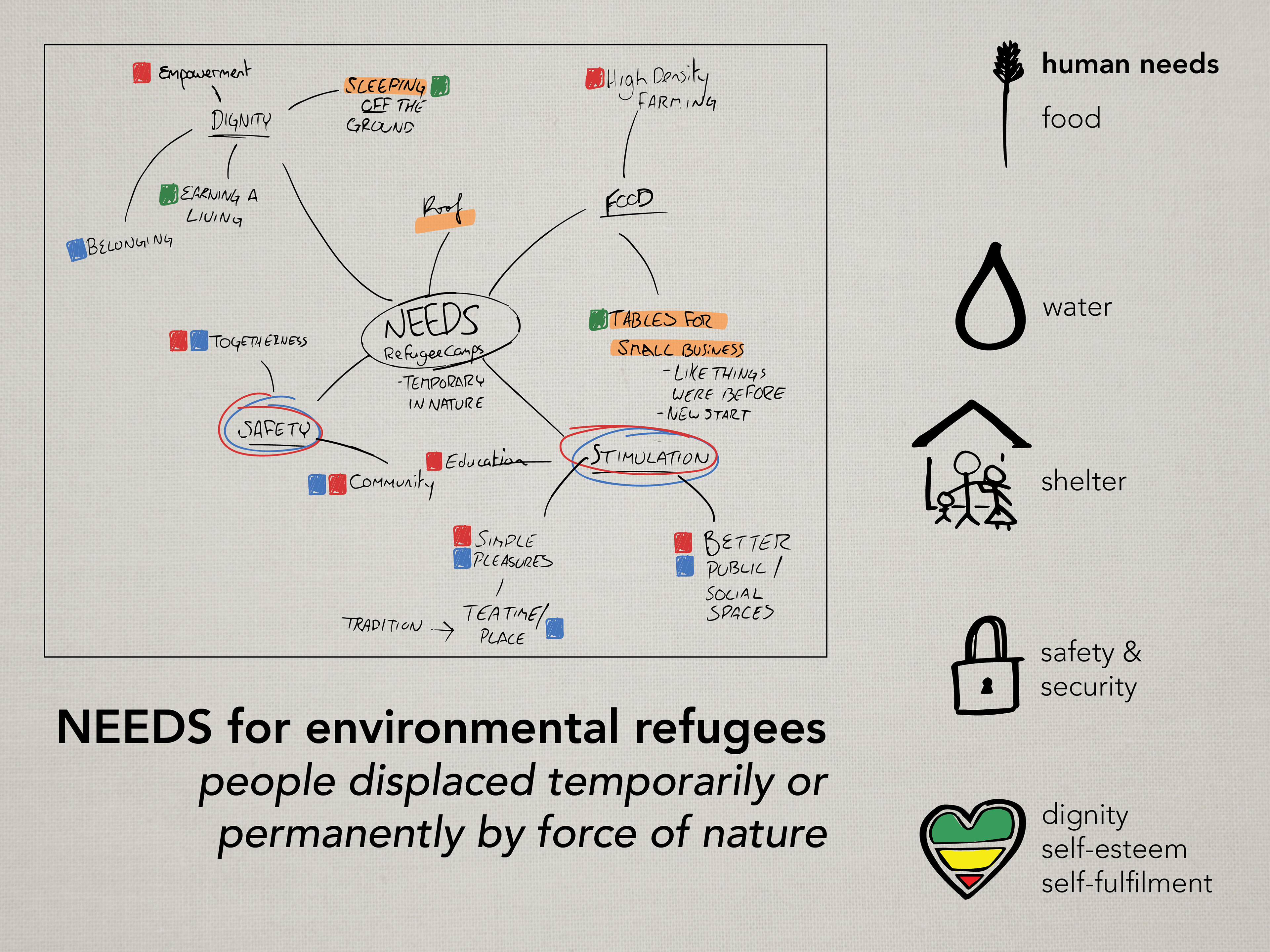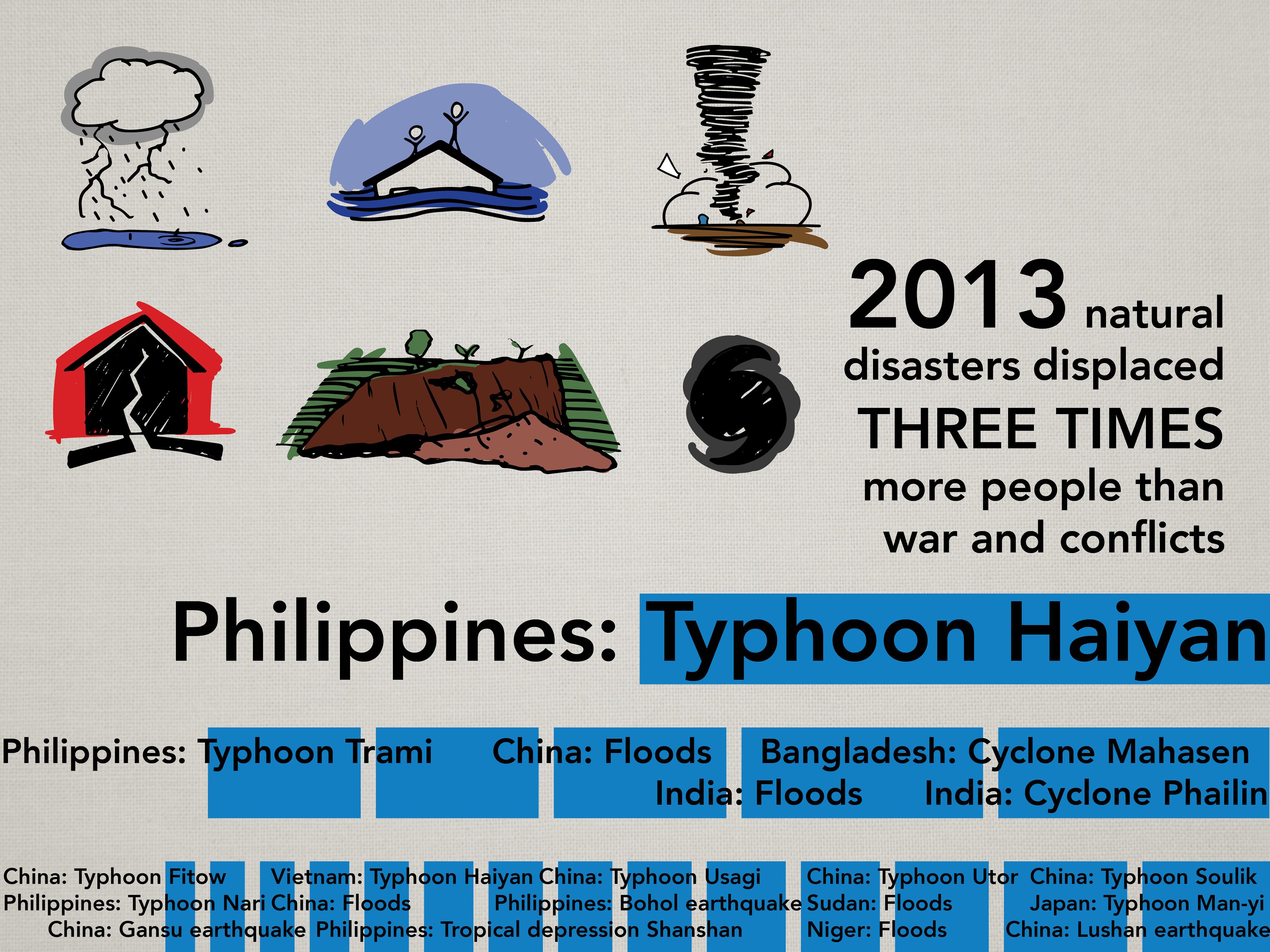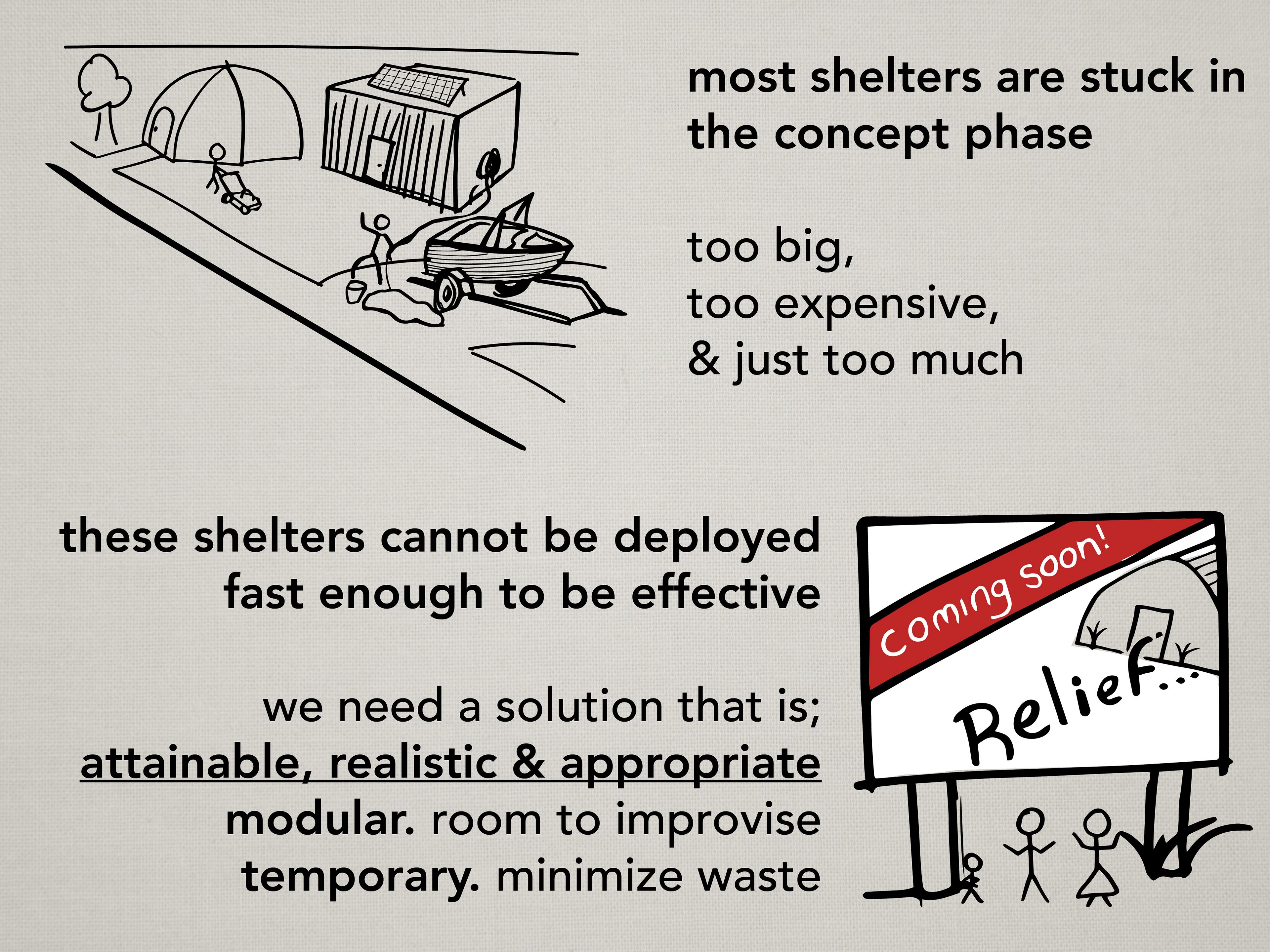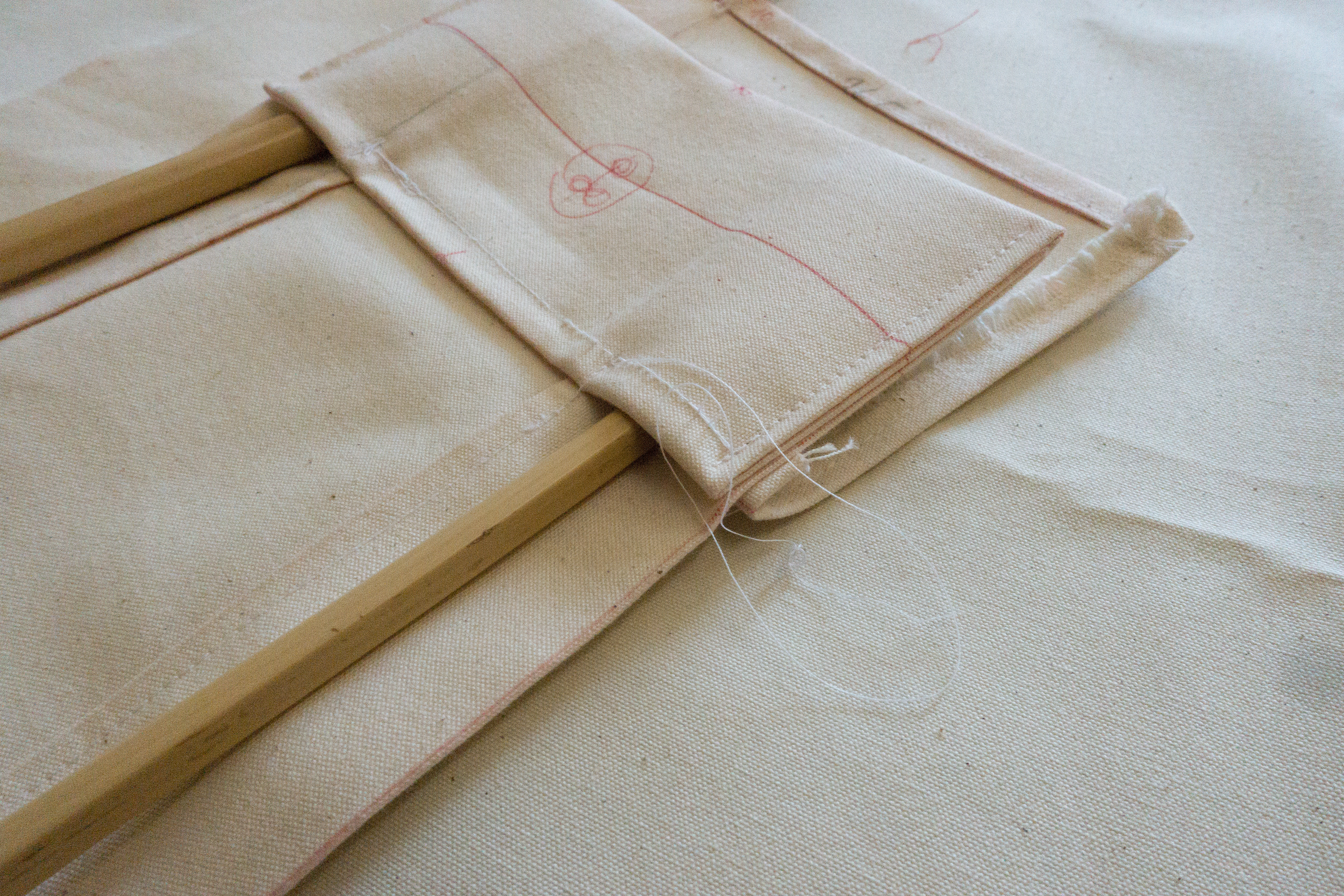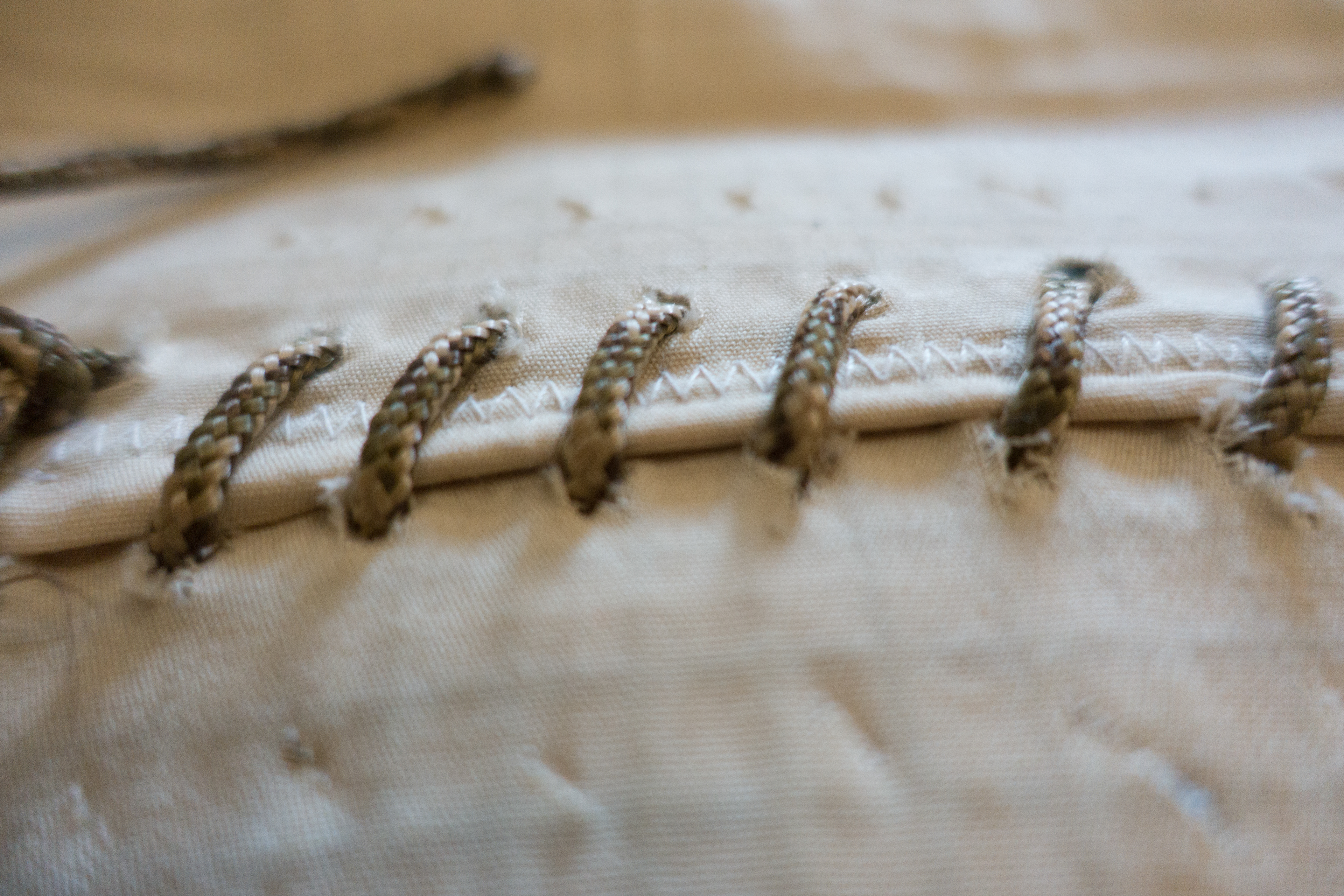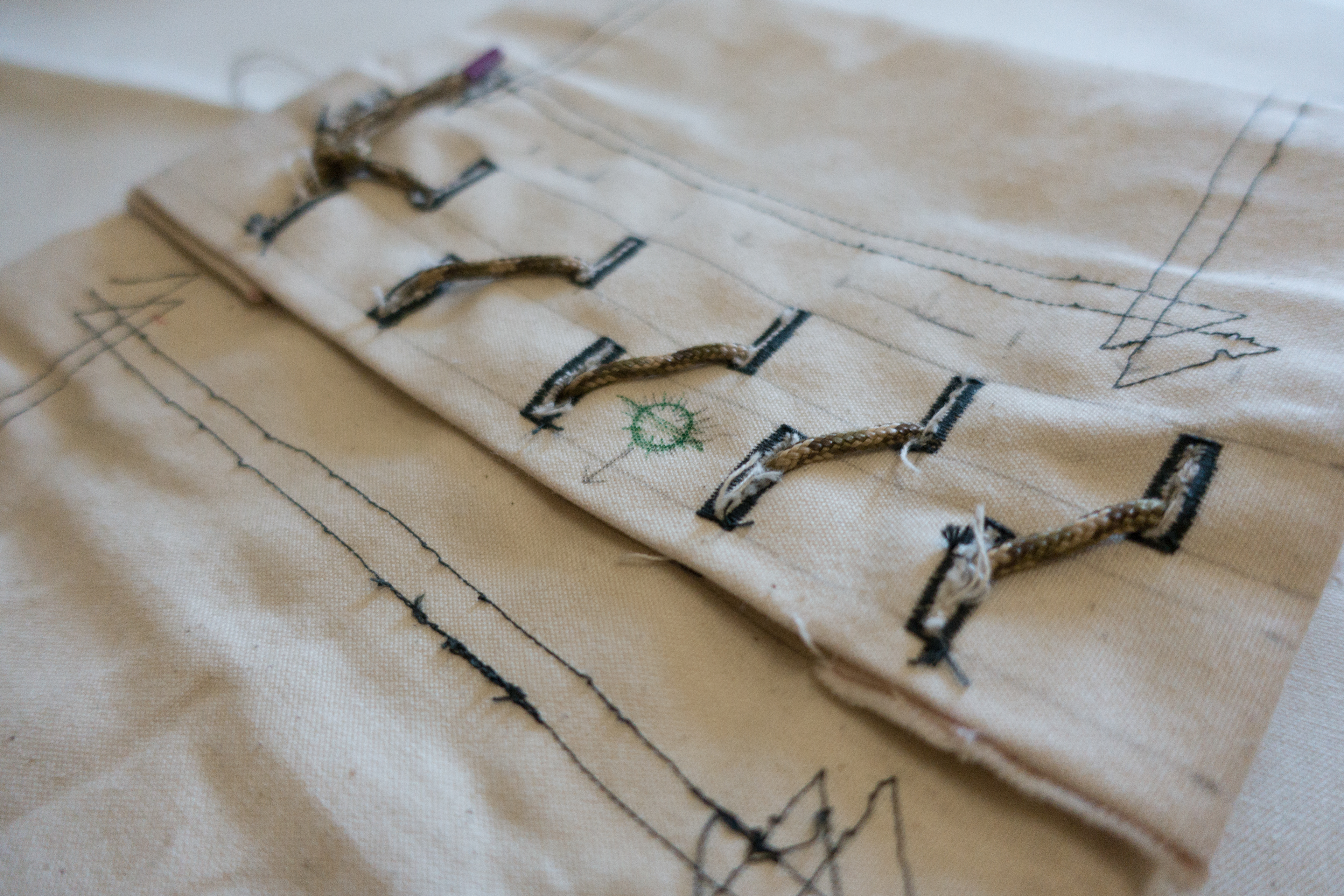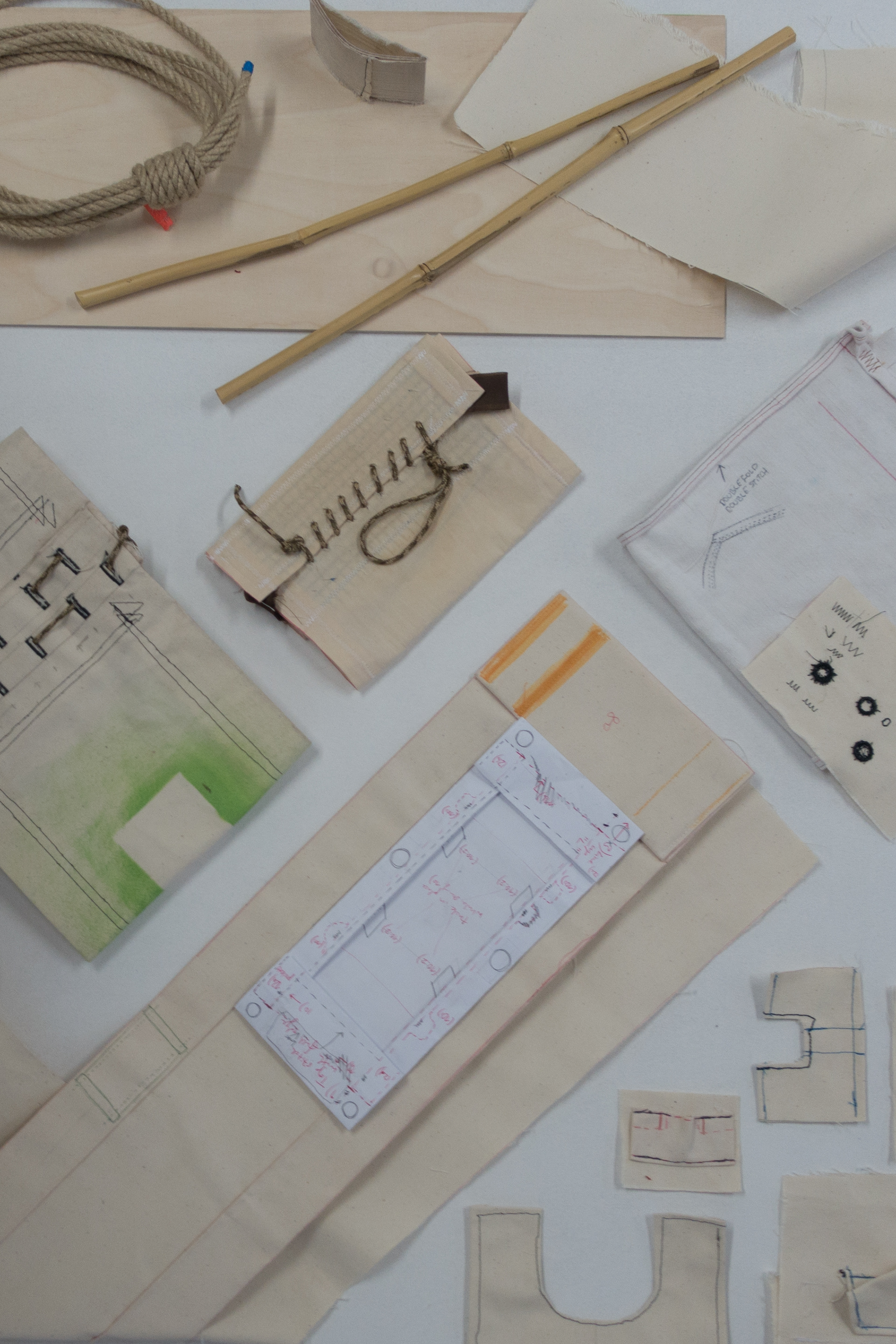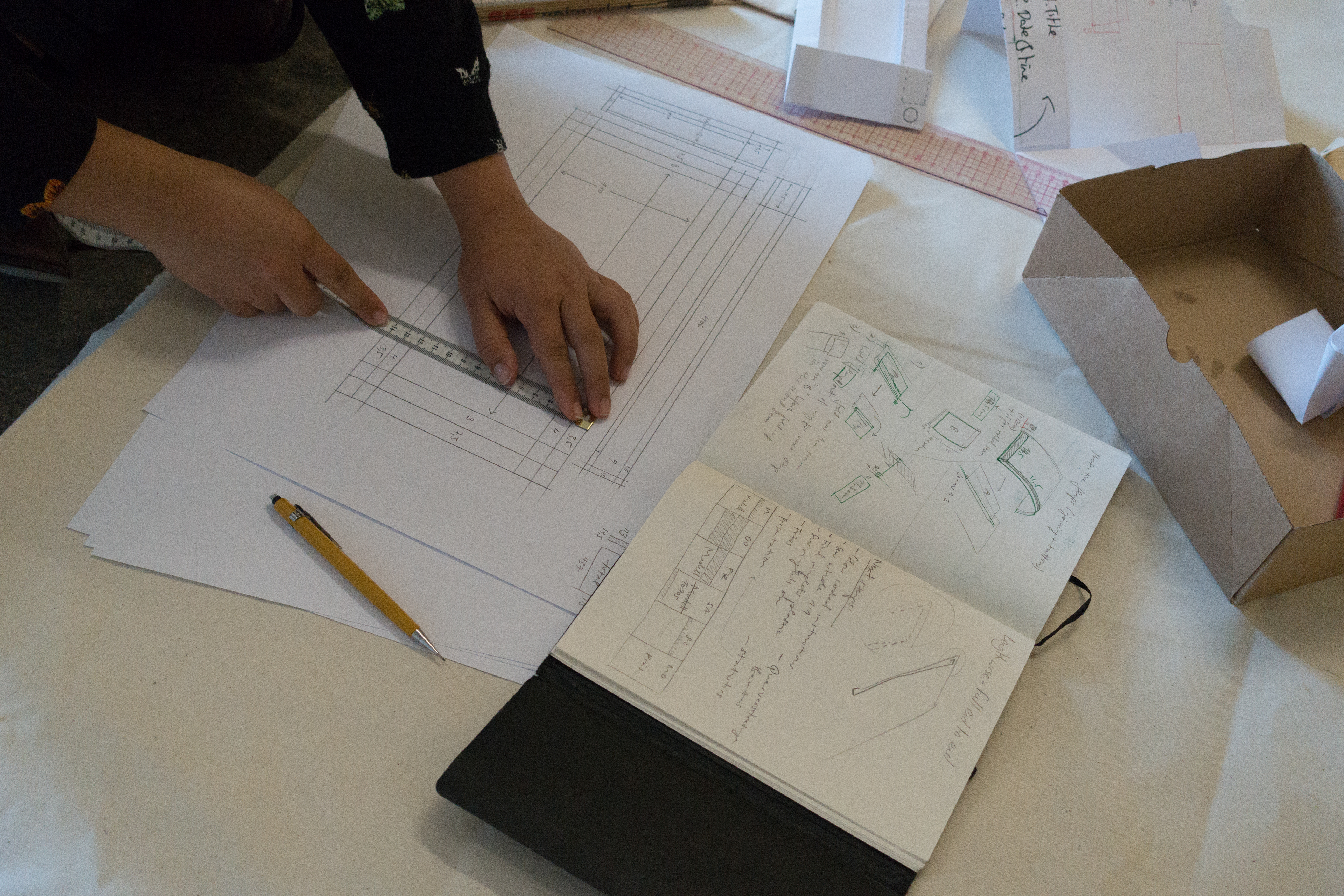 As the surge subsides more units are made available for those most affected by the disaster

Addressing the immediate short term need for beds & shelters following natural disasters. As some return home, the additional Canvas' become tools for improvisation and benefit those who have lost the most.